Island Block Works
Island Blockworks
Specializing in foundations under difficult circumstances.
We have over thirty years experience dealing with all types of masonry construction, including, but not limited to concrete-block construction.  Due to hurricane Sandy we are finding there is a need along Long Island's south shore to raise existing houses over FEMA specified flood heights.  While a seemingly daunting endeavor, it is an investment which can pay for itself in surprisingly little time, if just for the savings in flood insurance alone.
Two such endeavors:

Patchogue
Sayville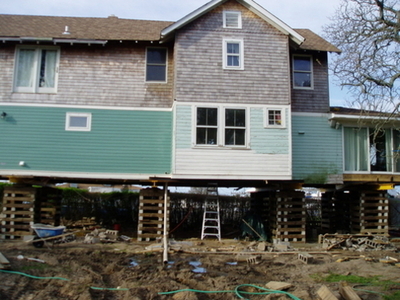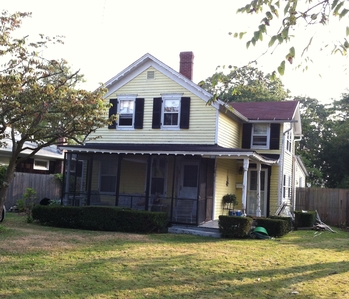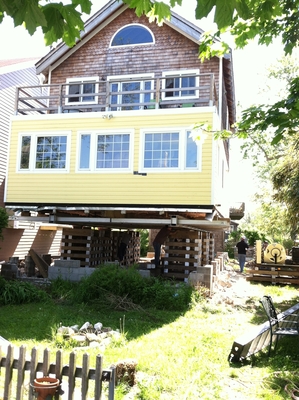 and we do
other things
More later, this site is under construction.
Email us at blocks@islandblockworks.com if you have any questions or need some advice on this process.
We're located in Patchogue, L.I. and foresee much along these lines along the south shore
bays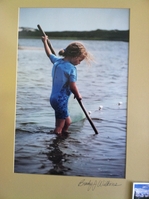 , from Mastic and points east through Lindenhurst and points west.
We look forward to sharing our expertise, 
email us
at blocks@islandblockworks.com.